Join the Community Safety Revolution
We create solutions to help the community take an active and important role in local law enforcement
For Law Enforcement Agencies
Empowering Communities and Law Enforcement Agencies with better communication between officers and citizens.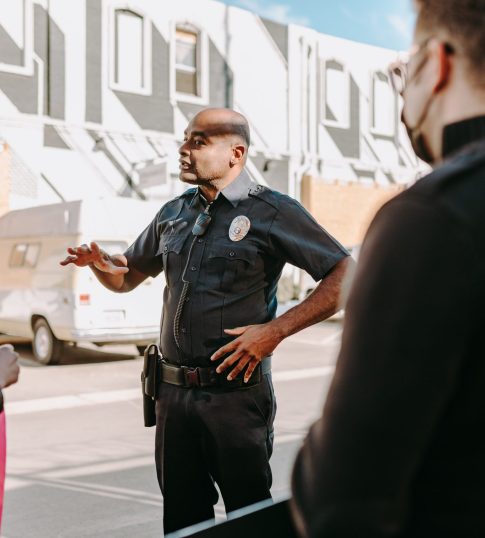 By providing a direct link between Community and Law Enforcement, the entire Open Source Intelligence Community can submit information.  This can help some of the most complicated cases by leveraging internet research groups.
Through Community Action Groups, residents and visitors in your jurisdiction have greater insight into how they can help keep their community safe.  This allows Law Enforcement to also provide Standard Operating Procedures and build focus groups to help tackle some of the biggest problems local law enforcement face.
CommunityPolicingTools.com is designed to help everyone but the criminals.  We believe that safer communities come from a relationship with communities and law enforcement.  By improving the quality and quantity of information shared between community and law enforcement, we aim to reduce crime to the lowest levels in recorded history, one report at a time.
Solve staffing issues, budget cuts and community relationships with dedicated technology.

Community Reporting Tools
A great way to allow residents and visitors of your jurisdiction the ability to submit online complaints and tips.  These reports are sent immediately to the proper departments along with any submitted digital files.
Community Action Groups provide guidance to citizens on how they can help participate in community policing.  By providing real-time communication and guidance from local law enforcement to Community Action Groups, many minor issues can be resolved without the need to dispatch a patrol car.
Easy for citizens and law enforcement to use effectively.
Information is stored at secured facilities and/or can be hosted onsite at your department.
Users can connect with any device that has a modern browser.  This includes all desktops, laptops, tablets, smart phones, and even gaming systems.
Looking For A Reliable & Dedicated Partner?